Something dark

something light
something different
handmade in san diego, california

I offer custom, hand made pieces for the discerning collector. All of my custom pieces come signed and numbered on the back, and ready to hang.
Any image on this site can be created as an ultra-deep acrylic presentation in a variety of sizes.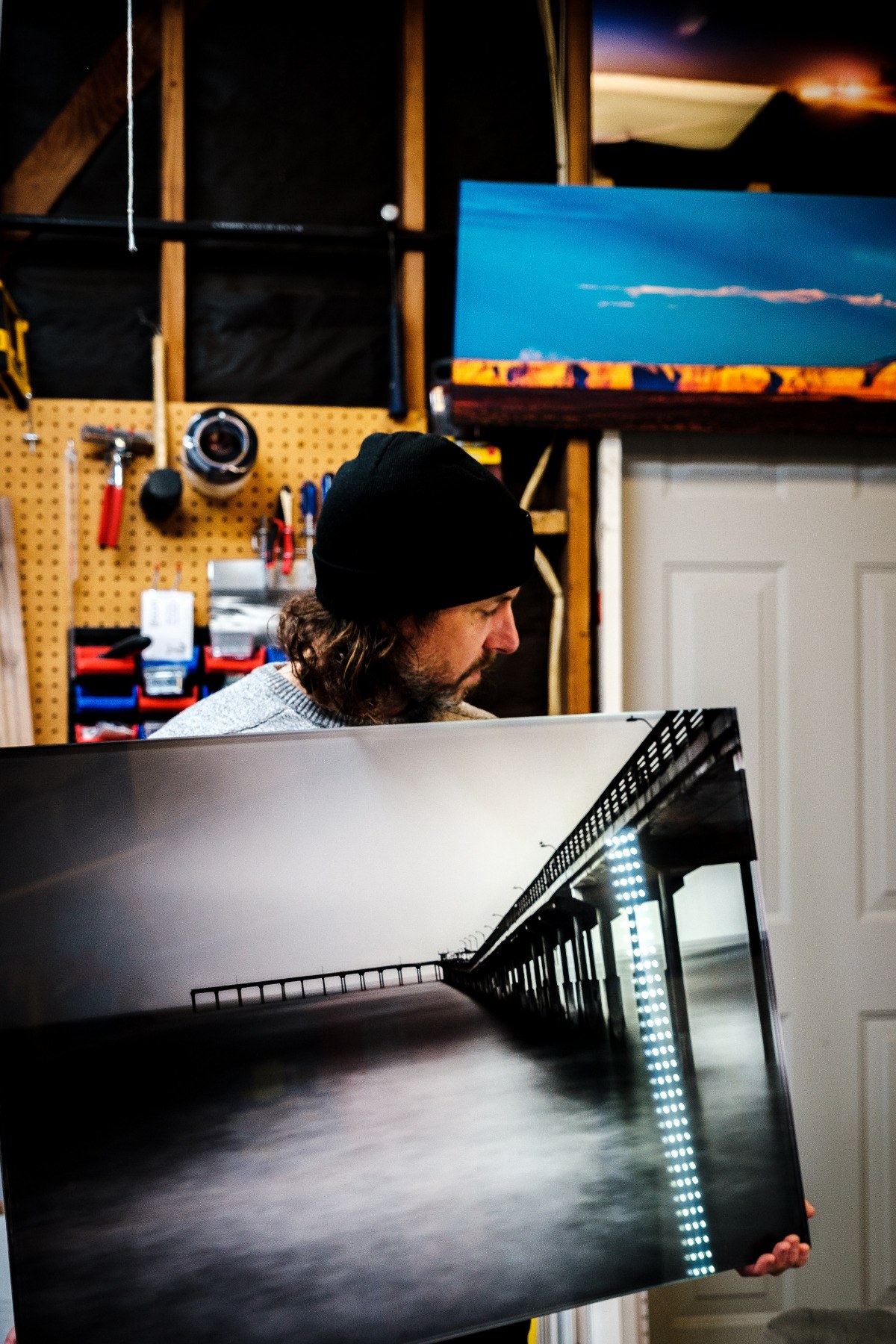 1/8th inch acrylic or styrene is the industry standard for acrylic facemount prints (the sheet on the left side of the photo). I use massive blocks (on the right) of 3/4 or 1/2" cast acrylic for a stunning presentation and loads of depth, drawing you into the piece.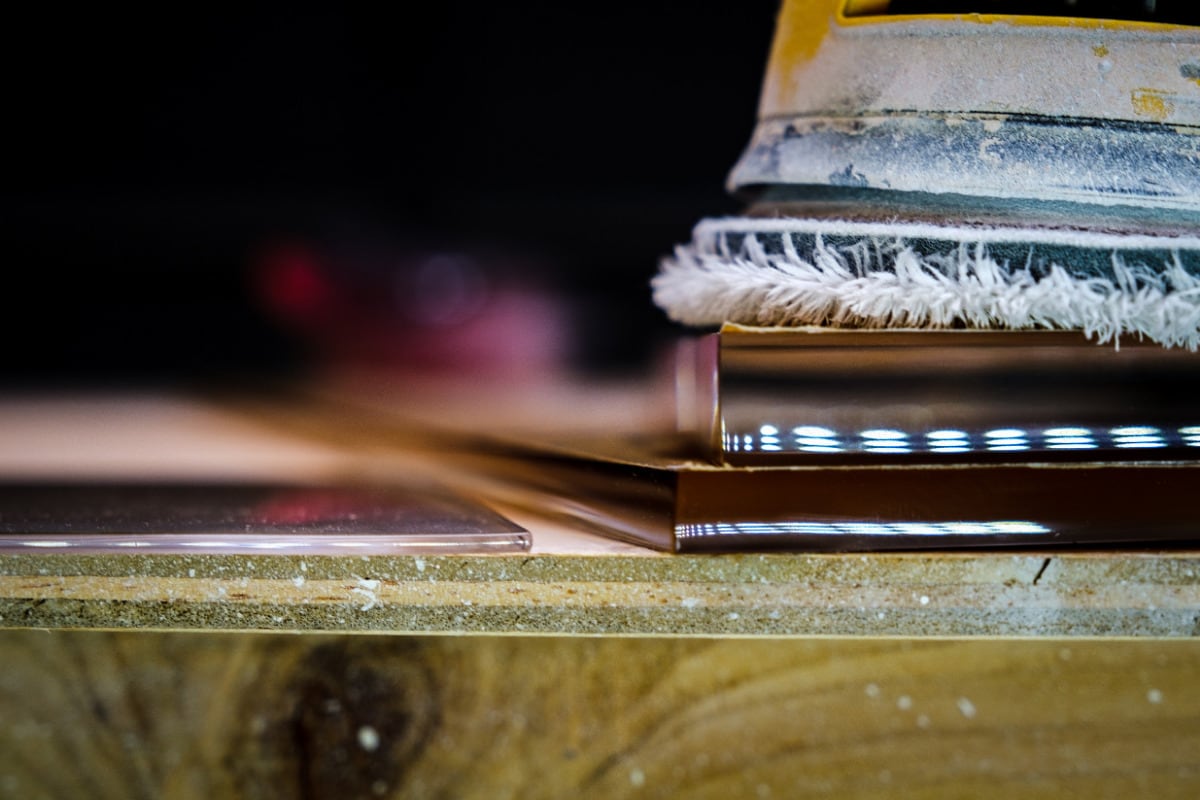 Mate any size acrylic piece to one of my hand made 'glass mat' panels. Let the image live and breathe in some negative space, adding visual interest and a touch of humility to the piece.
These panels come in either 1/4" or 1/2" cast acrylic. My standard color is Benjamin Moore 'Simply White' for these, but I can use any paint code you like for your custom piece. These look very powerful in black.
Glass mats are clear, frame-grade cast acrylic, with frosted edges and a minimum of 4 coats of latex enamel on the back side.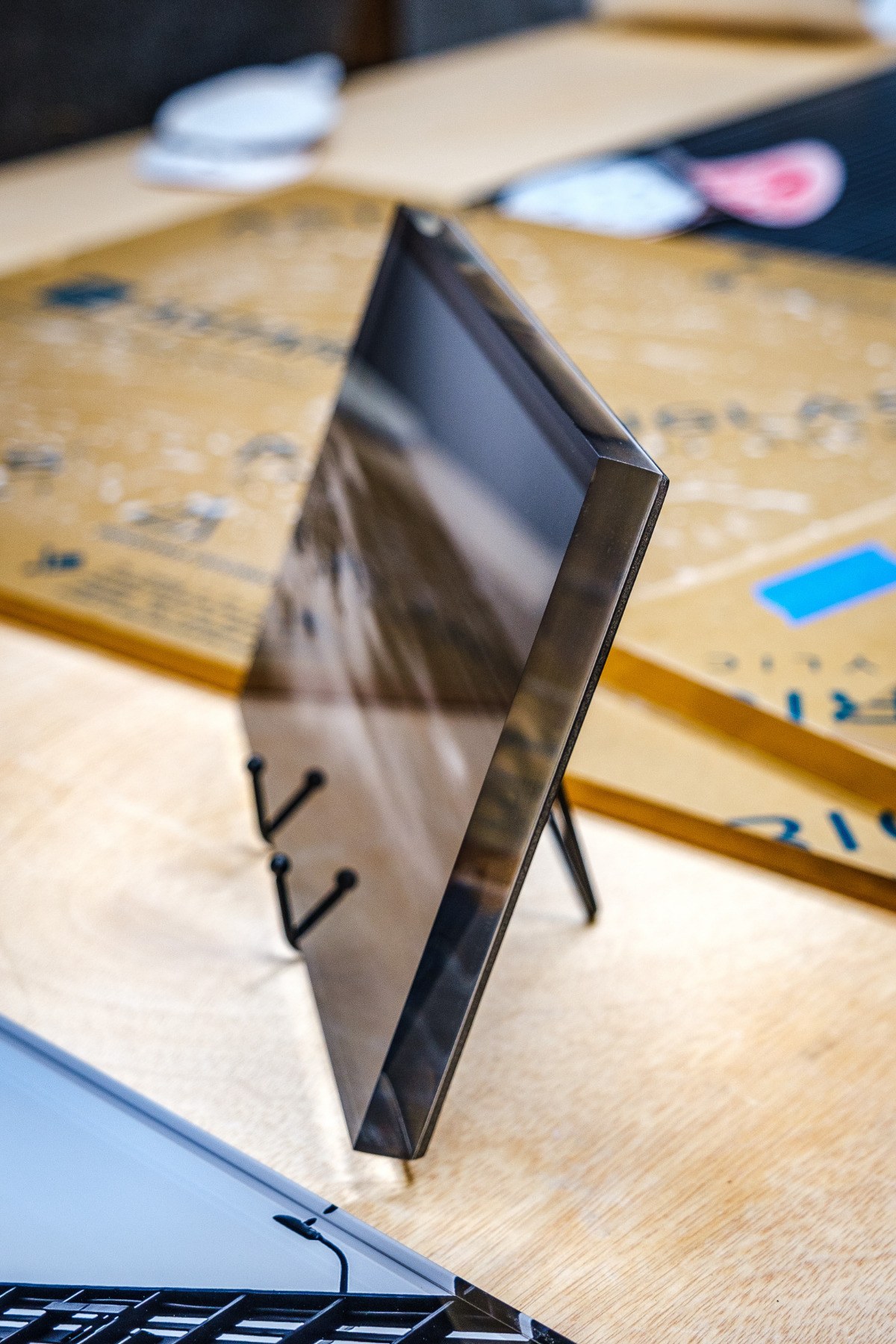 Since I make all of my own prints, and cut my own acrylic, I am open to, and welcome custom projects. Please reach out with any questions or ideas. Have an awkward wall space where nothing seems to fit? Let me make a custom piece or set for you.