I was done...

with the poor quality control, the excessive production and ship times from all of the professional print labs. I decided to make them myself.

ULTRA DEEP ACRLYICS...

_________________________

WHEN YOU'RE READY FOR SOMETHING DIFFERENT, MODERN, ELEGANT. WHEN YOUR WALLS ARE BURSTING TO MAKE A STATEMENT

HANDMADE WITH LOVE IN SAN DIEGO, CA

THESE FORMIDABLE STATEMENT PIECES ARE HANDMADE BY ME WITH LOTS OF LOVE RIGHT HERE IN SAN DIEGO. THE PREMIUM CAST ACRYLIC SHEETS, AND MOST OF THE OTHER MATERIALS I USE ARE SOURCED FROM SUPPLIERS HERE IN SAN DIEGO AND SURROUNDING COMMUNITIES.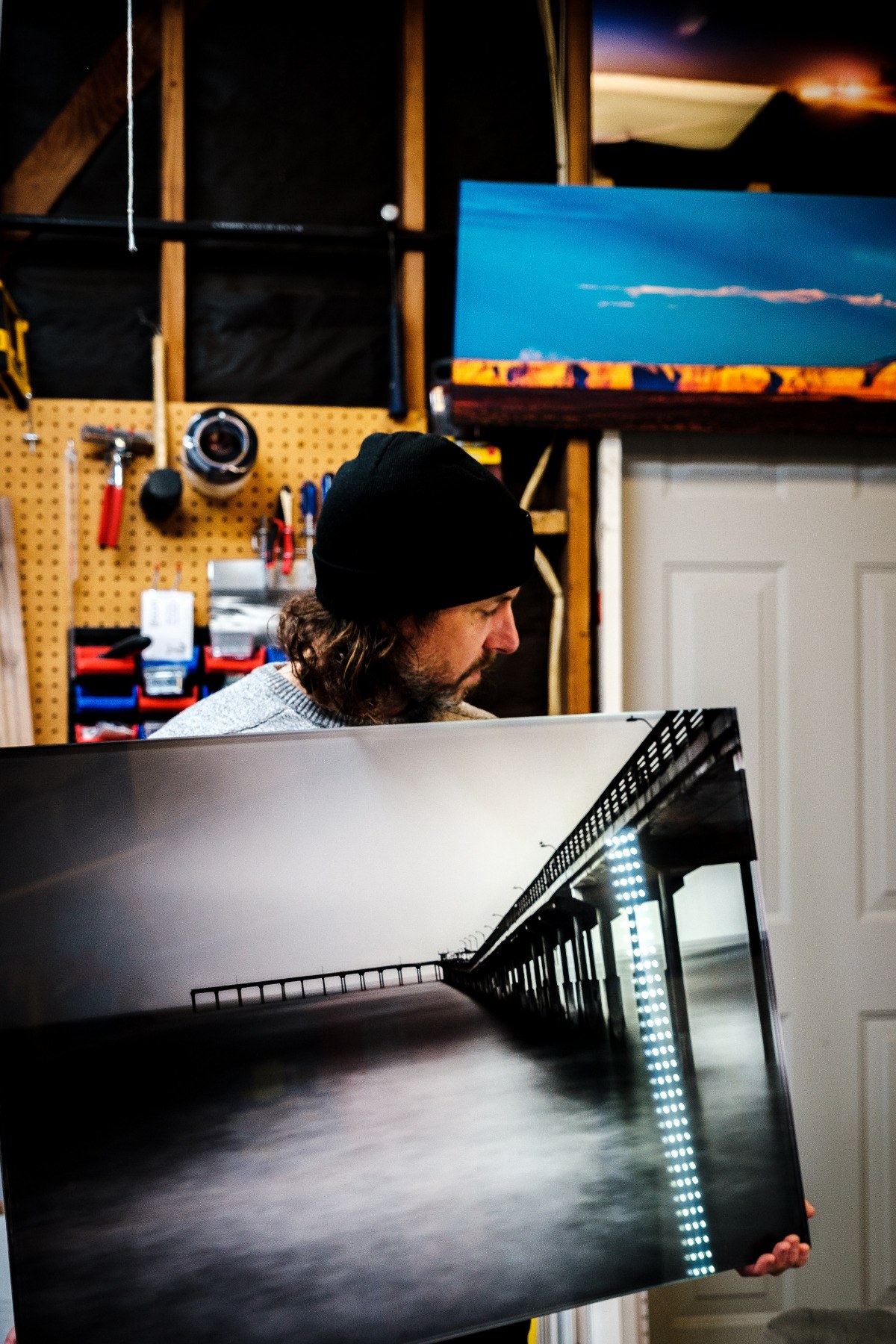 1/8th inch acrylic or styrene is the industry standard for acrylic facemount prints (the sheet on the left side of the photo). I use massive blocks (on the right) of 3/4 or 1/2" cast acrylic for a stunning presentation and loads of depth, drawing you into the piece.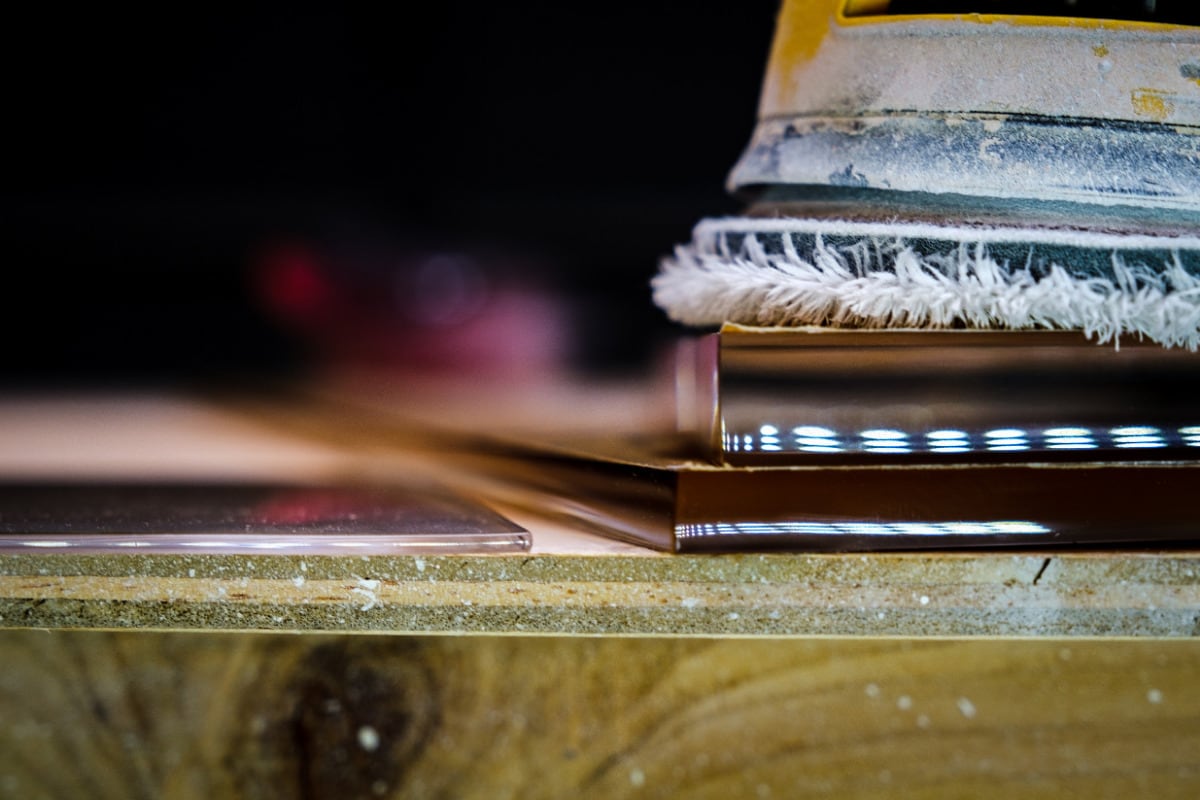 All of my acrylics come ready to hang on the wall. For pieces 12x18" and smaller, you also get an easel stand for table top display if you prefer.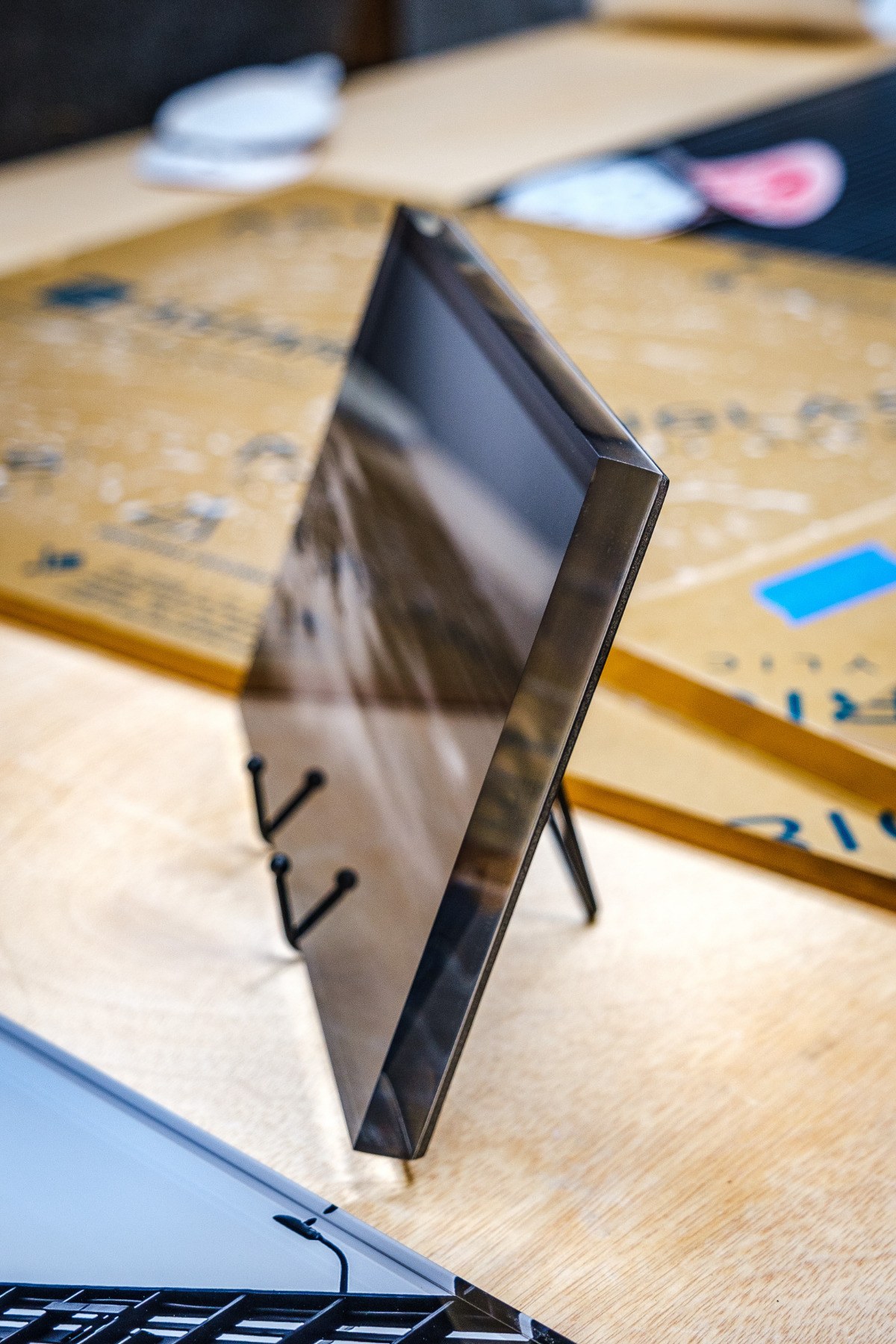 Since I make all of my own prints, and cut my own acrylic, I am open to, and welcome custom projects. Please reach out with any questions or ideas. Have an awkward wall space where nothing seems to fit? Let me make a custom piece or set for you.
thanks for stopping by,
with love, Ben