This page is under construction, check back soon!

something dark...
something light...
something different.
I offer custom, hand made pieces for the discerning collector. All of my custom made pieces come signed and numbered on the back, and ready to hang.

Any image on this site can be created as an ultra-deep acrylic presentation in a variety of sizes.
I absolutely love custom projects. Have a strange shaped wall that needs some embellishment? Want a custom gallery set of related images? Collage wall? I can help.

Mate any size image to any size space with my hand made 'glass mat' panels. Let the image breathe, and live in some negative space, adding interest and humility to the piece.
These panels come in either 1/4" or 1/2" cast acrylic. My standard color is Benjamin Moore 'simply white' for these, but I can use any paint code you like for your custom piece. They also look really powerful in black.
Glass mats are clear, frame-grade cast acrylic, with frosted edges, and 4 coats minimum of latex enamel on the back side.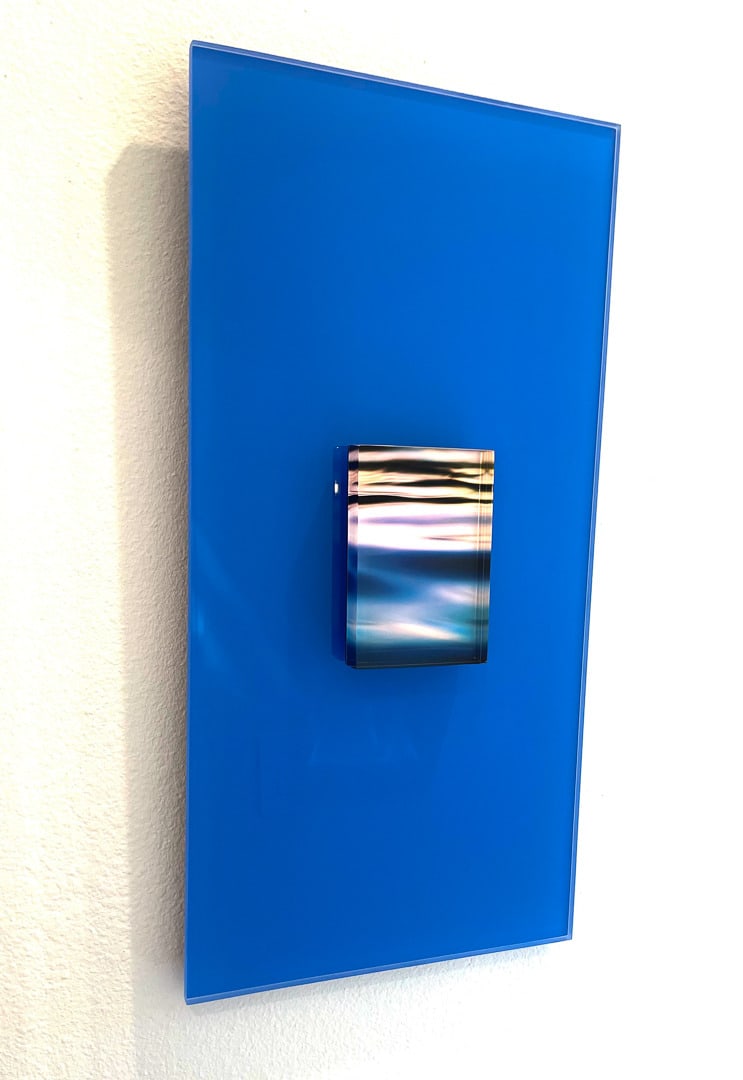 Custom piece for a couple in Palm Springs. My image 'WTR' mated to a 12'x24" glass mat, using their choice of 'Behr' paint codes. This image now lives in their newly designed master bath.

These pieces can be equipped with a magnetic mounting option, allowing for simple future art changes. Only the finest rare-earth magnets are used for my applications.
Mid-century walnut accents
Smaller pieces can be equipped with a handmade walnut stand for desk, shelf display. These can be used on pieces up to 24" wide.